Som Mobilitat


Carsharing application. This application allows members of Som Mobilitat cooperative to make use of the fleet of electric vehicles.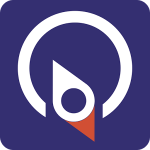 APP Bas de Màgia (AdventurIQ)


APP with routes for the Vall d'en Bas. Play and score points You will be able to redeem them for prizes and discounts to craft shops and activities in the valley.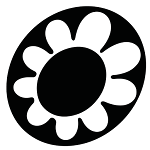 APP Turisme Garrotxa


Turisme Garrotxa és l'aplicació mòbil oficial que et permet consultar tota la informació turística dels pobles de la Garrotxa.

Practicar activitats en plena natura, descansar en allotjaments encantadors, gaudir d'un bon àpat... tot això i més és possible a la Garrotxa.

Aquí trobaràs informació de què visitar, què fer, on menjar, on dormir, agenda ... A més, gaudiràs de les darreres notícies i els esdeveniments destacats.

Amb Turisme Garrotxa tindràs tota la informació que necessites a les teves mans!!!

No busquis, troba!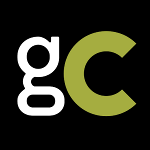 APP Garrotxa Cultour


Descobreix el patrimoni de la Garrotxa a través de 15 propostes temàtiques.
Al llarg de la història, la natura i els humans han modelat el paisatge. Volcans, cingleres basàltiques, camins i tot tipus de construccions componen un llegat únic i de valor incalculable que ara posem al teu abast a través de 15 propostes que et permetran fer un viatge a través del temps pels principals elements que conformen el patrimoni cultural i natural de la Garrotxa.
Gaudeix de l'experiència!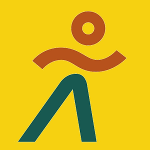 APP Itinerànnia


Aquesta APP incorpora la informació de la xarxa de senders Itinerànnia: camins, punts d'interès, serveis, etc... Aquesta xarxa recupera les antigues vies de comunicació entre els pobles per poder arribar a qualsevol racó, a qualsevol petit indret. La xarxa està formada pels actius naturals i culturals de tres àrees, que són els principals atractius dels visitants al nostre país, i permet caminar dels Pirineus fins al mar i del mar fins als Pirineus.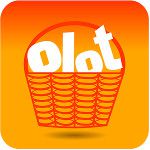 APP Especialitats Gastronòmiques


APP of quality gastronomic products, the artisans behind their elaboration, and where you can buy them, promoted by Olot City Council with the advice of the gourmet Pep Nogué.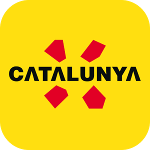 APP Visit Catalonia


VisitCatalonia offers you the most dynamic and original proposals to enjoy your visit in Catalonia. There are a wide range of experiences available with the best offers related to gastronomy, wine tourism, nature activities, holidays with the family, famous sites and popular routes, hiking, bike tourism, meetings and cities and town with charm.